Find out more!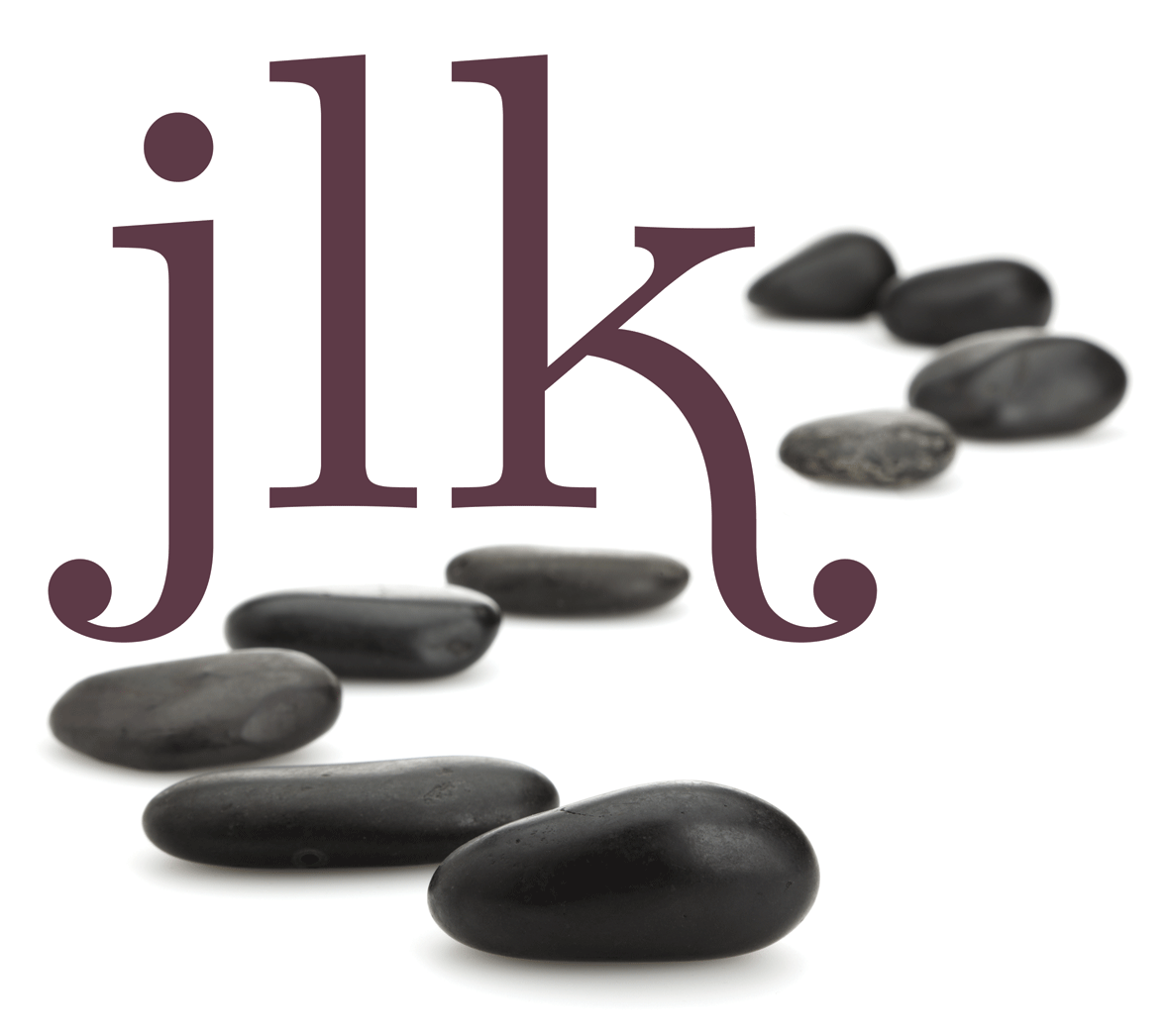 Ethos

JLK Associates is run by its Principle Jackie King with the ethos of providing pro-active accountancy, tax services and business advice

We aim to always be one step ahead

We have a commitment to transparency in terms of our fees and services and in our communications with clients. We operate from our shop in Archway, North London so are always visible and available to our clients

We aim to explain and inform

We offer value to our clients in terms of being a trusted partner in your business – you know your business and we know the part that we need to play so that you are confident and feel secure with us looking after your interests

We aim to add value to your business
Approach

Firstly, we will want to discuss your needs and the compliance requirements of your business or personal financial situation

The first consultation is always free

We then put together an appropriate package of services and agreed fees

We will provide you with detailed service agreements so you always know what you are paying for and what to expect

Next we will engage you and from there on in we will work together to ensure your success

We care about you and your business
Associates

Part of our vision is to continue to develop partnerships with relevant associates that compliment and add to our services so that we can confidently recommend partners to our clients
Company Formation
Annual Accounts for Companies ● Trades ● Partnerships
Financials - Management Accounts ● Cash Flow Forecasts ● Budgets etc.
Book Keeping
PAYE & Payroll
VAT
Planning, advice, strategies and returns for Income Tax ● Business Tax ● Inheritance Tax ● Capital Gains Tax ● HMRC Investigations
Compliant ● Timely ● Informative
Jackie L King BSc (Hons) ACCA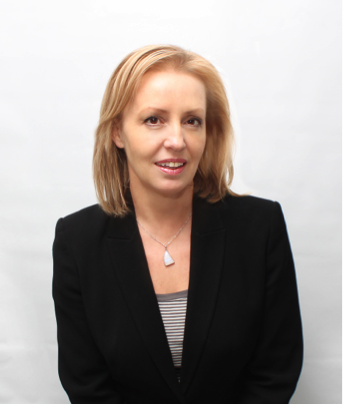 Jackie is a Chartered Certified Accountant and Principal of JLK Associates Ltd. Her vision for her Practice is to provide proactive and value for money services with complete transparency in terms of fees and communications for clients. Jackie has worked with clients from a wide range of businesses from both the Private and Public sectors with particular experience with small to medium sized enterprises. She specialises in tax advice and planning and business consultancy
Jackie only just graduated from the University of Kent with a combined Honours degree in Management Science with Computing. She has also run her own retail business, opening and managing three high-end menswear shops in the 1980's and 90's. This has given her a unique insight into the issues her client face as business managers and the tools to be able to assist them in running their own businesses.
Having worked in commerce as a Sales Director and in education as a Teacher of Business Studies (ultimately becoming a Deputy Head of a North London Secondary School), Jackie has experience of employing staff, running and managing teams, setting and managing budgets, organisational processes and motivation. She is an all round people person, is approachable and really cares about her clients and their success.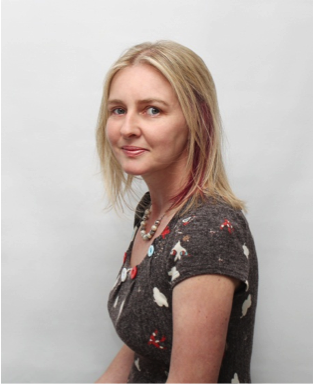 Deborah is currently studying under the Association of Accounting Technicians (AAT) at Level Three. Once Deborah has completed the AAT she will continue studying with the aim of becoming a fully qualified accountant with Jackie as her mentor. Deborah already holds Level two and three international Book keeping qualifications and has many years experience of payroll, book keeping, sales and credit control and excellent all round administration support for project finance management.
Deborah has 28 years' experience in business administration and accounts in the following industries: Insurance, Pensions and Life Assurance, Marketing, Sales, Industrial Hygiene, Loss Management, Chartered Surveyors, Sports Apparel and Footwear, Property Maintenance and Management. Deborah also held qualifications in Pension sales, mortgage advice and Life Assurance.
Within JLK Associates Limited Deborah's main responsibilities include: Client Engagement, Client Liaison, Compliance, VAT Returns, Payroll, Book Keeping and all administration requirements.
Brian Kelsey BA (Hons) FCA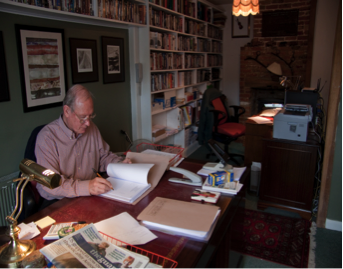 Brian was the founder of the original Practice, Brian Kelsey & Co Ltd in 1985, which became JLK Associates Ltd on 1 April 2014. Jackie King trained with Brian, who is her father and helped build up the Practice and together they are able to offer the benefits of wisdom and experience gained over 30 years of accountancy and tax practice combined with a fresh approach and knowledge of the climate in which modern business operates.
Before setting up his own practice, Brian has in the past run his own wholesale company, and has held senior directorships in large trading and service organisations. He thus has invaluable inside knowledge of the trials and tribulations of running a business, and always uses this experience when dealing with clients.
Brian was among the first accountants to use the online filing options offered over a decade ago by the Inland Revenue and Companies House, and is a firm believer in using the latest technology to streamline documentation in order to concentrate on client consultation and support. Brian runs the satellite office in Faversham, Kent and is our in-house consultant in accountancy and tax matters.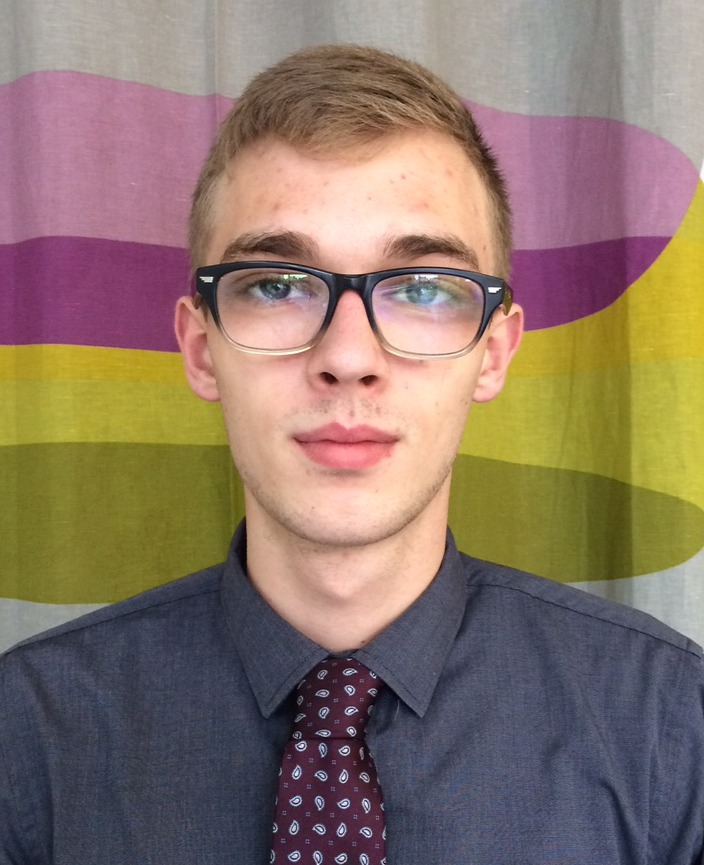 Ryan is currently studying under the Association of Accounting Technicians (AAT) at Level Three. Once Ryan has completed the AAT he will continue studying with the aim of becoming a fully qualified accountant with Deborah as his mentor.
Ryan's main role within JLKAssociates is administration and to provide support in the filing of Self-Assessment tax returns. He has been been learning on the job for the previous year shadowing Deborah and showing continuous professional development.
Within JLKAssociates Ryan's responsibilities include: client engagement, compliance, VAT returns, and all administrative requirements.
Come in and talk to us or make contact using the details below
The first half hour is always free …

145 Junction Road
London
N19 5PX

Shop Telephone – 0203 3059984

Contact Jackie:
Mobile – 07960 563515
E mail – jackie@jlkassociates.co.uk


Contact Deborah:
Mobile – 07726 490593
E mail – deborah@jlkassociates.co.uk


Contact Brian:
Office: 7a Court Street, Faversham Kent
Tel. - 01795 538606
E mail – brian@jlkassociates.co.uk